One of the most Competitive Municipality in The Country
"An Agro-Industrial City in South Cotabato driven by competitive and resilient communities."
Prior to the Christian settlements after World War II, only a few areas in Cotabato has developed into a growth center due to the nomadic culture of native settlers. Nine native settlements, namely Lembohung, Telehek, Kolon Botong, Be Tube, Moto Blete, Lemyan, Lemsogod, Lemkenahay and Snolon, have settled near the "Hamto Tonok" river which is now known as the Allah River.Lembohung was regarded as the center of trading activities in the area called "Seslong" and serves as a convergent point for travelers for a long journey to other trading centers in the South Eastern part of Mindanao.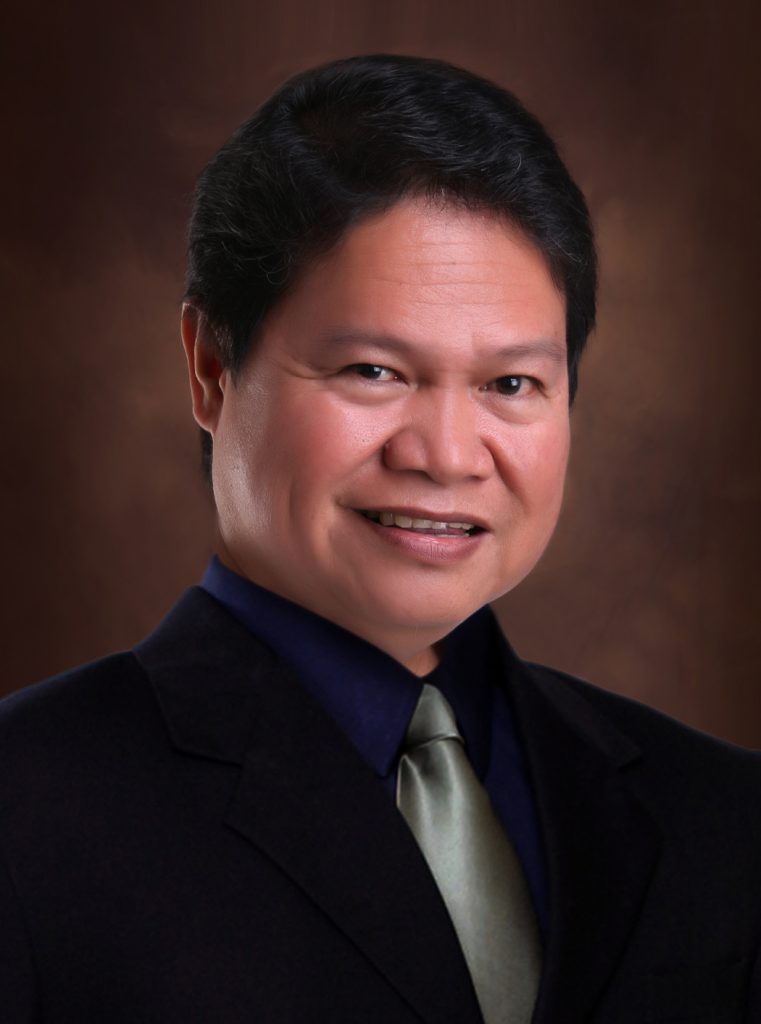 We welcome you all in the Municipality of Surallah where diversified people live in harmony with nature, where progress is balanced with environmental conservation.
Our administration outlined all the plans and policies towards the attainment of our goal reducing poverty and accelerating development in the locality bring about a better quality of life for our constituents. But even with the presence of these different guideposts for development, our efforts and initiatives are hampered by the development constraints and challenges.
Send us a message for your questions and concerns.